10 Commandments of Sizzling Blog Writing
14 August, 2017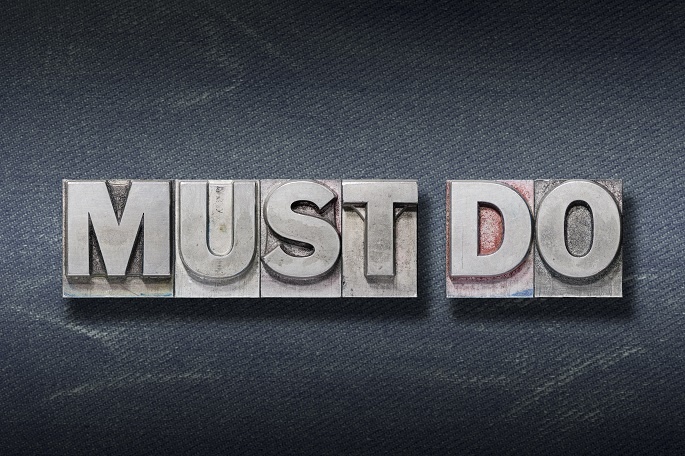 Do you freeze up when you think about writing your blog? Writing can be a chilling experience – especially if you don't do it all the time. However, to achieve measurable results, you should publish your insurance blog at least twice a week. That means there's no time for brain-freeze!

Heat up your insurance blog writing with these 10 commandments:

Thou shalt not wait for inspiration

. Just start writing any words, thoughts, or ideas to get your mind warmed up and moving. If you need a kick-start, take a look at your targeted keyword phrase list. There are most likely a few keyword phrases that need a slight boost. If you publish a blog article to target a certain keyword phrase, it could take your site from a page 3 ranking to a page 1 ranking.
Thou shalt write like you're writing to a friend

. Throw out the fancy words and formal language. Contract everything possible and write in the second person – using what I call the "you" phraseology. "You" and "your" are the two most effective words in advertising. Use them in your insurance blog. And, while you're at it – BE DIRECT. There's no time to beat around the bush in blog writing.
Thou shalt speak the language of benefits

. Make a list of the "What's in it for ME" (WIFM) from the reader's view point. Incorporating the positive (and even the negatives) allows you to hit your reader's hot buttons.
Thou shalt be a student of snazzy writing style

. Pick up a magazine, look at the paper and pay attention to commercials. Most fabulous ideas have already been taken. Borrow the best ideas and incorporate them into your insurance blog writing.
Thou shalt write when an idea strikes

. Keep a pad of paper by your bed and in a bathroom drawer. Some of the best ideas hit when you're falling asleep or taking a shower, and believe me, it's impossible to remember them in all their grandeur later on. Seize the moment and capture your great insurance blog writing ideas on paper!
Thou shalt never stop with one headline

. Write lots of headlines and then go back later and pick the best one. Going back later allows your mind to rest and you will see things more clearly. If you can't decide, ask for other peoples' opinions.
Thou shalt use grabbing, descriptive language

. Tell stories, use metaphors and paint a picture. Your blog will be so much more interesting.
Thou shalt work to a deadline

. If you don't have an insurance

blog writing

deadline, give yourself one. Procrastination can chill writing to the bone.
Thou shalt use subheads

. Drag your reader through your article with subheads. Your job is to empower the skimmers.
Thou shalt call the reader to action

. The best blogs don't end with the end of the story. They add one more call to action paragraph telling the reader how and where to get more information.