3 Reasons Why Great Content Drives B2B Buying Decisions
12 January, 2018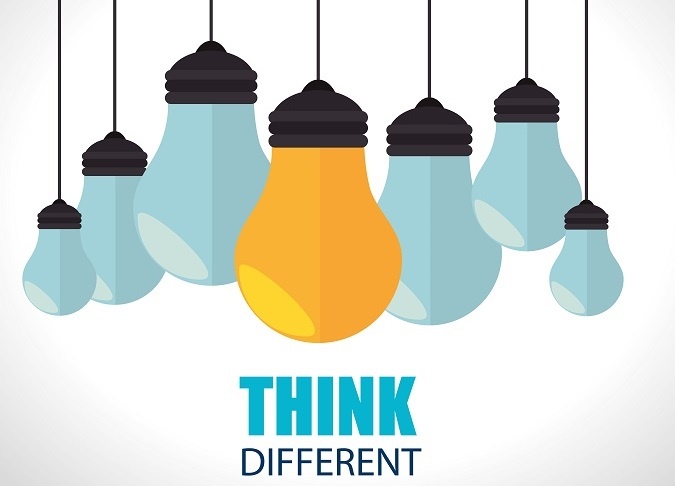 Advertising – the good kind – has always told a story. The bad kind always did too, but its stories were vapid, patronizing and obvious. That was the problem that brought Carl Hahn, head of VW, to the "real mad men" of the 60s. "The content of the proposed ads was always the same, a beautiful house, very happy people in front, beautifully dressed — and a glamorous car ... with a stupid caption," said Hahn. "I was desperate."
Sound familiar? It was. Yet bad ads became only more familiar during the 80s and 90s, when cheesy attempts to get people to respond actually hurt sales. It got old. It also got ineffective.
It was especially ineffective for millennials, who were born and raised amid a rapid-fire exposure to marketing messages that colored just about every waking hour of their day. Now grown up, those millennials have since done a lot to steer the culture of messaging – both B2C and B2B – into line with what they really want.
It's what any of us want, actually.
As has always been the case, the best message isn't propaganda. It's content. It's funny or useful or interesting in its own right. In short, it has a purpose that goes beyond just serving its own interests.
What do you call that kind of message? Content marketing. The idea here is that if you make your products or services part of something bigger – a funny video or a really useful e-course – people aren't just going to put up with your ad. They're going to seek it out, on purpose, because they want to consume it.
In fact, this type of marketing is driving B2B buying decisions today. Here are three reasons why.
1. We'd rather find out than get told.
According to B2B PR Sense Blog, 80 percent of company decision-makers prefer to get information from articles, not ads. It makes sense. Who wants to listen to the same old self-promotion song when they could be getting information and insight that will really help them succeed?
2. We live in an era of online shopping research.
Content is really useful when you're coming to the Internet with a specific question on your mind. If you can anticipate that question and answer it for a potential customer, they will be happy, and you will have their ear.
Demand Gen Report said that of the businesses they surveyed, 67 percent now "rely more on content to research and make purchasing decisions than they did a year ago."
3. We are addicted to quality.
With all the marketing messages floating around these days, fluff has little appeal. Customers are attracted by content that offers something of genuine value, not just a flashy headline that promises more than it delivers.
When Eccolomedia teamed up with Global Marketing Insight to look at how companies consume content when making a tech purchase, it found that 64 percent of B2B tech customers typically read 2 to 5 pieces of content before buying, and they rate white papers as the most influential in their purchase.
In a way, what's true about marketing now has always been true. People like what's interesting, useful, informative, insightful. We like being handed something that's truly going to make our lives better, our decisions easier. We don't like being talked down to. We don't like listening to those who can only talk about themselves.
If you'd like to use compelling content to build your brand story,
. We can help. Or, find out why content writing is no longer optional – it's a basic business survival skill.