New Year Insurance Marketing Strategy #3: Tune Up Your Home Page
10 January, 2014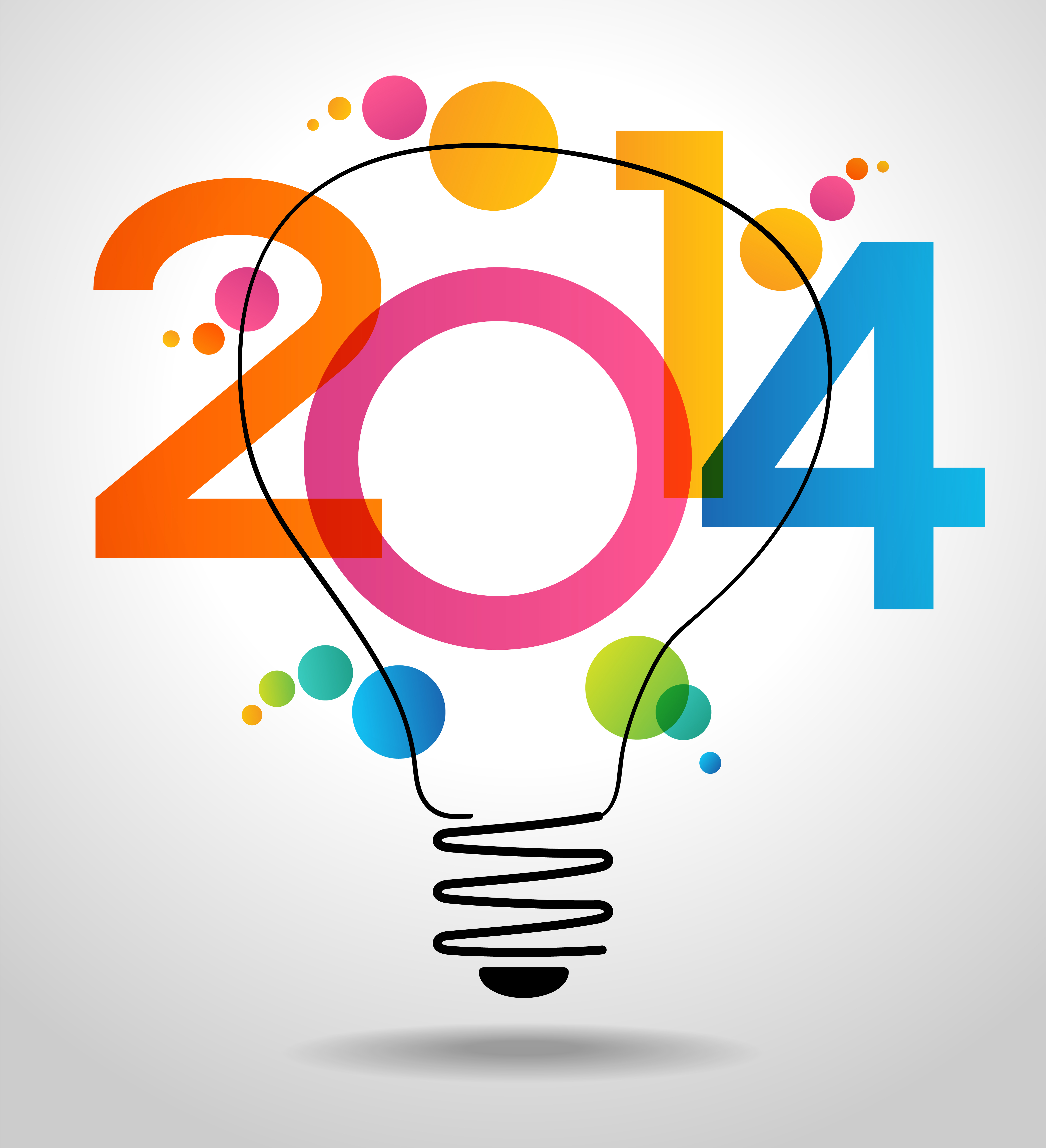 The New Year is a great time to tune up your insurance website with a home page refresh. I recommend that you look at your site with fresh eyes and ask three other people (outside of the marketing department) to do the same, while keeping the following 10 points in mind.
Want to boost your website's lead generation power? Make sure your home page includes:
1. An immediate answer to "What's In It for Me." The one thing that visitors want to know right away is IF you can help them. Tell them what they can expect from you within the first two paragraphs.
2. Affirmation of your unique identity. Obviously, you want to display your logo in the top left corner and be consistent with your color pallet. Beyond that, you want to communicate your firm's unique personality and value proposition. Let visitors know how you are different.
3. Two-way conversation. This is no time for the "all about me" show. Talk to visitors on their terms. Examples: Here's what you can expect. You'll benefit in these six ways. With a little effort, most "we" statements can be easily converted to "you" statements.
4. Simple navigation. Make it easy for visitors to explore. Personally, I like one top navigation bar. There's rarely a need for multiple navigation points. Keep it simple so users can find everything they need in one location.
5. Readability. Whenever you veer away from black text on a white background, readability and comprehension plummet. So does engagement. Make it easy on your visitors' eyes. They'll stay longer and may even visit again.
6. Copy. While it seems obvious that you need great copy to achieve many of the points above, there are some web designers who still put large imagery or flash with NO copy on the home page. They seem to have forgotten that Google scans the copy on your home page to determine under which keyword phrases your site should rank. If you have no copy, and if you're not deploying an advanced SEO strategy to overcome the lack of copy, no one is ever going to find your website. Then, there are the issues of points 1, 2 and 3 above. Use your words.
7. Social Follow Buttons. Your website should link visitors to other channels of engagement such as your LinkedIn and Twitter pages. I prefer to place social media follow buttons at the very top of the home page for easy access.
8. Contact Information. This is "old school" but important. Some people want to call you. Make sure your phone number and corporate email address are clearly displayed somewhere on the home page.
9. Changing content. You want to give visitors a reason to come back. If they can see that your content changes frequently, they're more likely to visit again. If you have a blog, don't bury it in your navigation. Feature a blog roll of recent articles and a blog subscription sign up widget. Draw people in. It's also nice to include an area on your home page for announcements and special offers.
10. Instant downloads. As you know, today's buyers are informed, empowered and interested in some degree of self-service. They want to do their own research and form their own opinions before they talk to you. Help them by offering a white paper, checklist or guide that they can instantly download after completing a short form. These tools differentiate you by allowing prospects to experience your expertise firsthand. The form is essential because it provides you with the visitor's contact information so you can follow up with the lead. Instant downloads transform run of the mill websites into lead generation machines. Don't go without!
Those are the top 10 items to include on your insurance website home page. Need help with your refresh? Contact us. Searching for more insurance marketing ideas? Subscribe to our blog in the top right corner of this screen.
P.S. Did I miss anything? If you'd like to add something to the home page tune-up list, post your comment below.