Beware of the diction ADDICTION made possible by insurance copywriting
6 May, 2014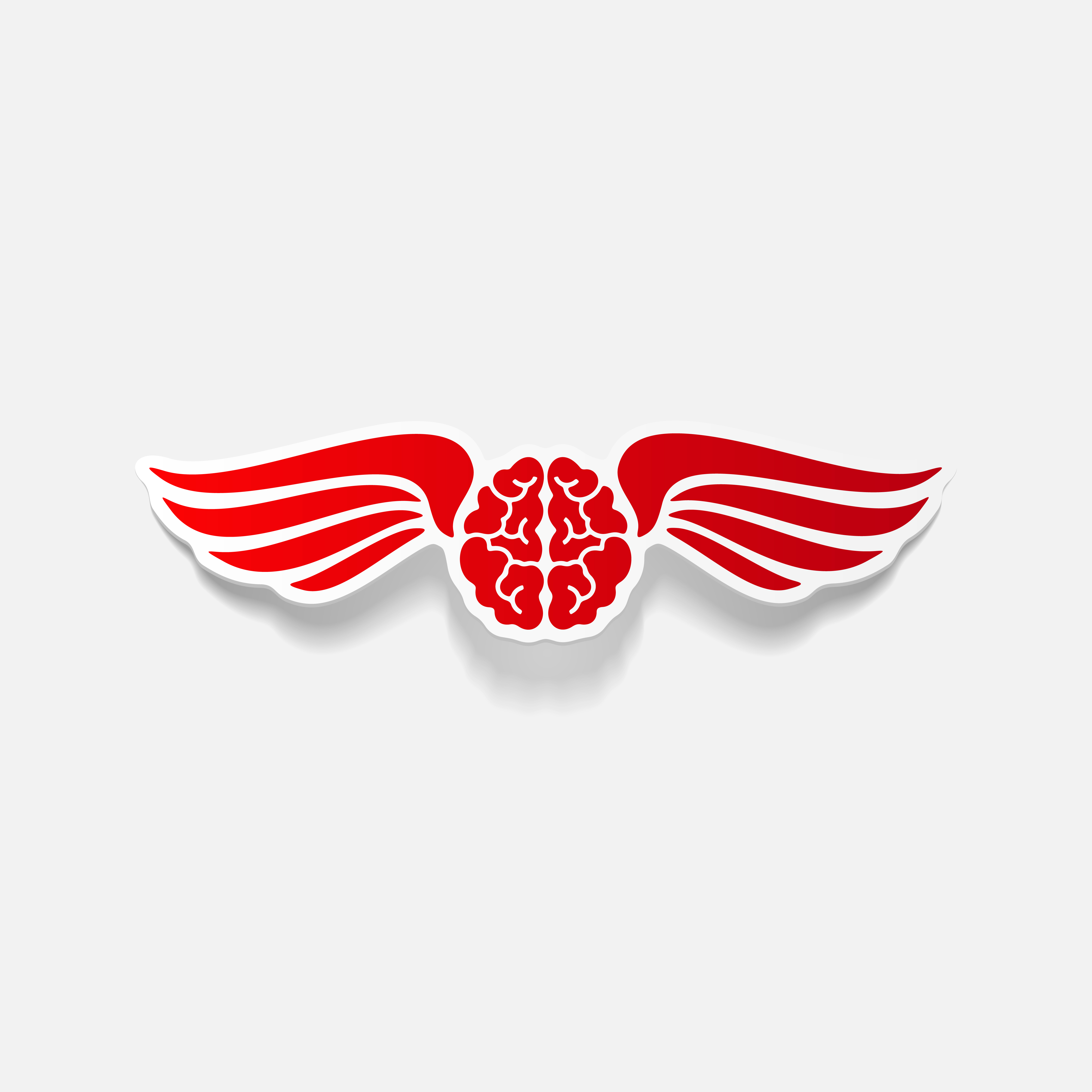 Do you remember the first time you got a smartphone and could check email and your calendar anytime, anywhere? It was a little addicting, right?
Well now, there's a trend sweeping the insurance industry that's almost as addicting as texting or a trip to Salt & Straw.
This trend involves taking an ordinary task and making it extraordinary. It's about corralling all the industry knowledge and thoughts running around in your head and honing them until they're razor sharp and ready to persuade.
What new technology could accomplish all this more?
Well … it turns out that this magic involves no technology whatsoever. It's as simple as a partnership with an insurance copywriter.
A paucity of prose …
Most insurance executives have plenty of industry knowledge and ideas. But they may be lacking the one thing they need to maximize their effectiveness – the ability to write. Often, it comes down to a time issue. In many cases, it's a lack of confidence. A surprisingly high percentage of executives feel that writing and sharing their thoughts is a little like going to work with no pants on – kind of exposing!
I'm always surprised when executives are self-conscious about their writing. I once had a prospect tell me that he had just wasted 30 minutes writing me an email because he wanted to ensure it was grammatically correct because a copywriter would soon be reading it.
The diction addiction …
In the digital age of content marketing, a diction addiction is sweeping the nation. While the insurance industry has been a little slow to adapt many executives are now fully engaged. How can a copywriter / content developer help insurance businesses grow?
A plethora of word power …
Build your subject matter authority within the industries you serve – Many insurance execs use insurance copywriters to ghostwrite and publish articles in industry journals.
Attract new visitors to your website and build your brand with smart content marketing – This includes website copy, landing pages, blogs, social media posts, downloadable ebooks, white papers and more.
Empower your sales team with compelling sales tools – Unleash sales sheets, brochures, SlideShare presentations and more.
Polish your personal profile – Get a professional bio, update your LinkedIn page and get assistance with the scripting of speeches and presentations.
Engage employees – Top-down communication is one of the most important elements of employee engagement, commitment and productivity. Use an insurance copywriter to share corporate results and create internal campaigns to inspire your team to achieve its goals.
Spread the news – Keep in touch with clients and prospects via e-newsletters. Also, don't forget an occasional press release to announce the good work your company is doing in the world.
Imagine … You receive an email from the editor of a prestigious magazine. She needs an 800-word article about your area of expertise – and she needs it by 3:00 on Friday. You can pass on the opportunity … or you can call your copywriter for assistance. Within a few assignments, a good copywriter will begin to know your voice and emulate your personality within the writing done on your behalf.
Like the invention of the smartphone and the Internet, insurance copywriting will soon become something that you can't imagine living without. Your ideas will take flight – more easily than you ever thought possible.
Contact me to learn more or download our most popular report, "10 Marketing Mistakes That Are Costing You Sales Right Now."