Insurance Email Marketing: The Ultimate E-Newsletter Cheat Sheet
20 November, 2017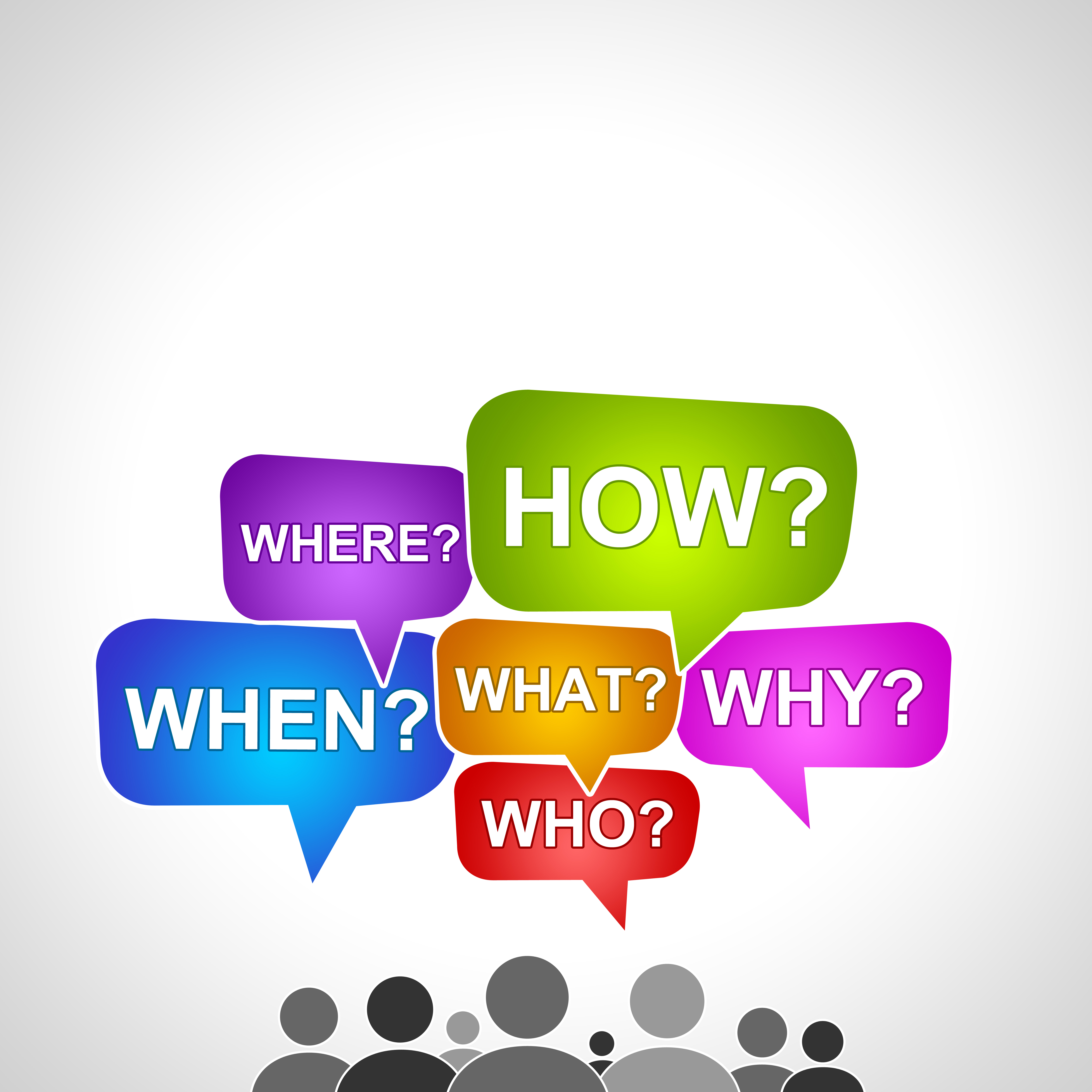 E-newsletters make it easy to maintain top-of-mind awareness with customers and prospects. As we all know, prospects usually don't buy until they have an urgent need. And, that moment of need probably won't coincide with your first insurance marketing effort. For this reason, ongoing communication is essential. When prospects decide to buy, YOU must be on their short list of possible resources, and that will only happen if you've kept in regular contact. Likewise, customers are more likely to renew their policies if you've communicated with them throughout the year.
Now that you know WHY an e-newsletter is essential, you need to know HOW to get the job done. Without further ado, here's the ultimate cheat sheet on how to build an effective e-newsletter for your marketing program.
1. What to use: While this is quite basic, it's important. Use an e-newsletter software to send your business communications. Don't use Outlook. This important detail keeps your company Can-Spam compliant because all the opt-out features are built into the program. We typically use HubSpot, MyEmma or Constant Contact to manage our clients' insurance e-newsletters.
2. Rules to know: As previously mentioned, Can-Spam compliance is essential. Read the rules outlined here and follow them.
3. Who to email: Ideally you should be emailing insurance customers and prospects that have opted into your list. Over the past few years, email senders have cracked down on purchased lists in an effort to protect themselves from blacklisting. Follow these list best practices.
4. What to email: Send content that is relevant for your audience. If your audience is fragmented, segment your list. Here are a few ideas:
a. Solve their problems by sharing risk management tips, advice and how to information.
b. Educate them with the latest industry news, trends and updates.
c. Entertain them with some interesting statistics, fun quotes or DID YOU KNOWs.
d. Impress them with customer case studies, new product releases or short testimonials.
e. Make their jobs easier with tips about how to use your services to their greatest advantage.
f. Acquaint them with your team by including an interesting employee profile.
g. Encourage them to take action by offering a free report, buying guide or comparison download – but make sure that less than 10 percent of the email is a pitch.
5. What NOT to email: Never send an "all about me" e-newsletter. These feature photos from the company picnic, key company accomplishments, and excerpts from the annual report. A tiny amount of "me" content is permissible, but keep it TINY because it's boring to everyone but you.
6. When to email: Most of our clients send e-newsletters out once a month. The sending day and time varies. In years past, experts recommended sending in the morning on a Tuesday, Wednesday or Thursday. Now there's a lot of inbox competition on those days, so that thinking is evolving. Some clients have good success emailing after lunch or in the evenings and even Fridays seem to work fine. Try to avoid days immediately before or after holidays.
7. How to generate content: One of the easiest ways to populate the "solve problems" part of your e-newsletter is by using blog article teasers (about a paragraph long) with links back to the website for the full article. This facilitates scanning and readers can click on topics of interest. It also builds traffic on your website, another key insurance marketing goal. Many of our clients contract us to write a weekly insurance blog article for them and then we develop their monthly newsletters, utilizing the blog articles as part of the newsletter content. It's helpful to create an editorial calendar to outline the topics you'd like to cover throughout the year to stay on track.
8. How to organize content: Readers tend to scan e-newsletters within a few seconds, so brevity and strategy are crucial. Put your most important content at the top. If possible, use short paragraphs with links to full articles. Personalization tends to increase engagement, so consider using the mail merge feature to get your reader's name into the email.
9. How to get opened: Once you've gotten past deliverability issues by following list-building best practices, there are two things that determine if your email is opened – the sender and the subject line. Make sure the sending address is from a person – not a generic address like info@. Subject lines are just as important as headlines so formulate them carefully and try to keep them at 60 characters or less and free of "spam" triggering words like "sale" or "deal."
10. How to optimize for mobile: Many recipients will see your insurance e-newsletter for the first time from their smartphones. While there's much to be said on this topic, here are three simple ways to make the most of that smartphone interaction.
a. Use a mobile-responsive email template. Most email providers now offer this option.
b. If you are not using a mobile-responsive template, keep your email width narrow (480 pixels) so the recipient doesn't have to scroll too much.
c. Make sure to format a text-only version of your email in case your reader's device does preferences are set to text instead of HTML.
Now that you've read the ULTIMATE CHEAT SHEET, it's time to get started. If you'd like to learn more about blog writing and email marketing services, contact us. We'd love to help you achieve your goals!