White Paper Writing: Essential to the B2B Sales Cycle
11 February, 2019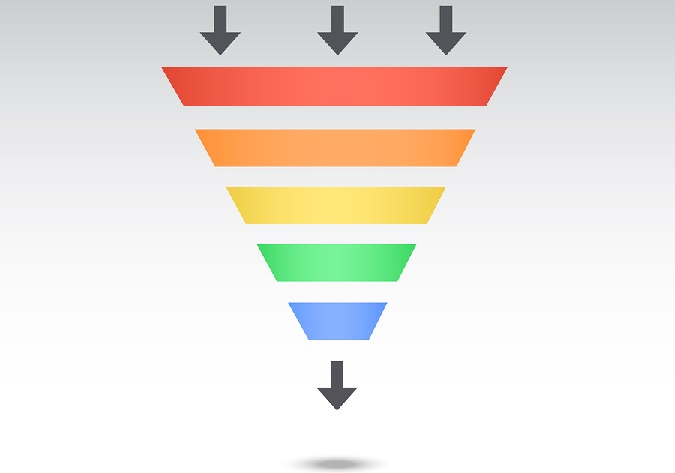 Today's customers are information obsessed – and they're smarter buyers because of it. In the business-to-business (B2B) world, information is crucial to drive buying decisions that often involve multiple decision makers.
That's where effective content marketing comes into play, and white papers continue to be a content marketing superstar. B2B companies churn out many white papers every year to provide valuable information to prospects and nudge them toward the next step in the buying process.
According to the Content Marketing Institute's 2018 B2B Content Marketing Trends, 71 percent of B2B companies that responded to a survey use white papers. More than 60 percent of them see white papers as their most successful content. It's easy to see why when you understand their value.
When you think of a white paper, you may expect a piece that is technical and lengthy. However, that's not typically the case in 2019. Today, savvy marketers know that short, nicely designed pieces, written in plain language are most effective. If you have enough content to fill 12 pages, it's smarter to break that content into three different pieces to facilitate a greater degree of lead generation and nurturing.
Four "big picture" ways white papers benefit B2B companies
White papers have a solid track record as a great lead generation tool, but they do much more. In fact, they benefit B2B companies in four crucial ways:
They educate prospects. White papers are the perfect "top of funnel" sales tool to give prospects who are in research mode. They also work nicely in the middle of the funnel, by providing more detailed information, and at the bottom of the funnel, by supplying data to justify a purchase.
They build credibility. As your white paper is educating prospects, it's also building vital credibility for your company and the solutions you offer. Buyers naturally want to do business with a company they can trust.
They position you as an industry expert. Buyers can get lost in a sea of content these days, and not all of it is credible or useful. When you're putting out original, well-researched, and well-written content, you position yourself as a thought leader and an authority in your industry. That certainly can't hurt business!
They generate leads. Finally, yes, white papers are great lead generation tools. Offered as a free downloadable content, white papers whet prospects' appetites and help convert them from leads to prospects and from prospects to buying customers.
10 ways to repurpose your white papers
One of the best things about white papers? Their content is reusable. You can repurpose them in multiple formats and multiple marketing channels to reach an even wider audience. There are literally dozens of ways to get more mileage from a white paper and move prospects toward a YES:
Offer them on your website
Promote them in printed pieces
Hand them out at conventions and trade shows
Share them during sales meetings
Link them in email nurturing workflows
Use them as a guide or handout when presenting and speaking
Write a shorter blog post and offer the longer white paper as a call to action
Announce the availability of a white paper in a press release
Promote your white paper offers in social channels
Use your white paper as inspiration for a video or podcast
Are you harnessing the power of white papers?

A persuasive white paper can give your business a boost in visibility, credibility and marketability. Ready to put the power of white papers to work for your business? Learn more about our white paper writing services.