New Year Insurance Marketing Strategy #2: Leverage These Three Social Media Trends
9 January, 2014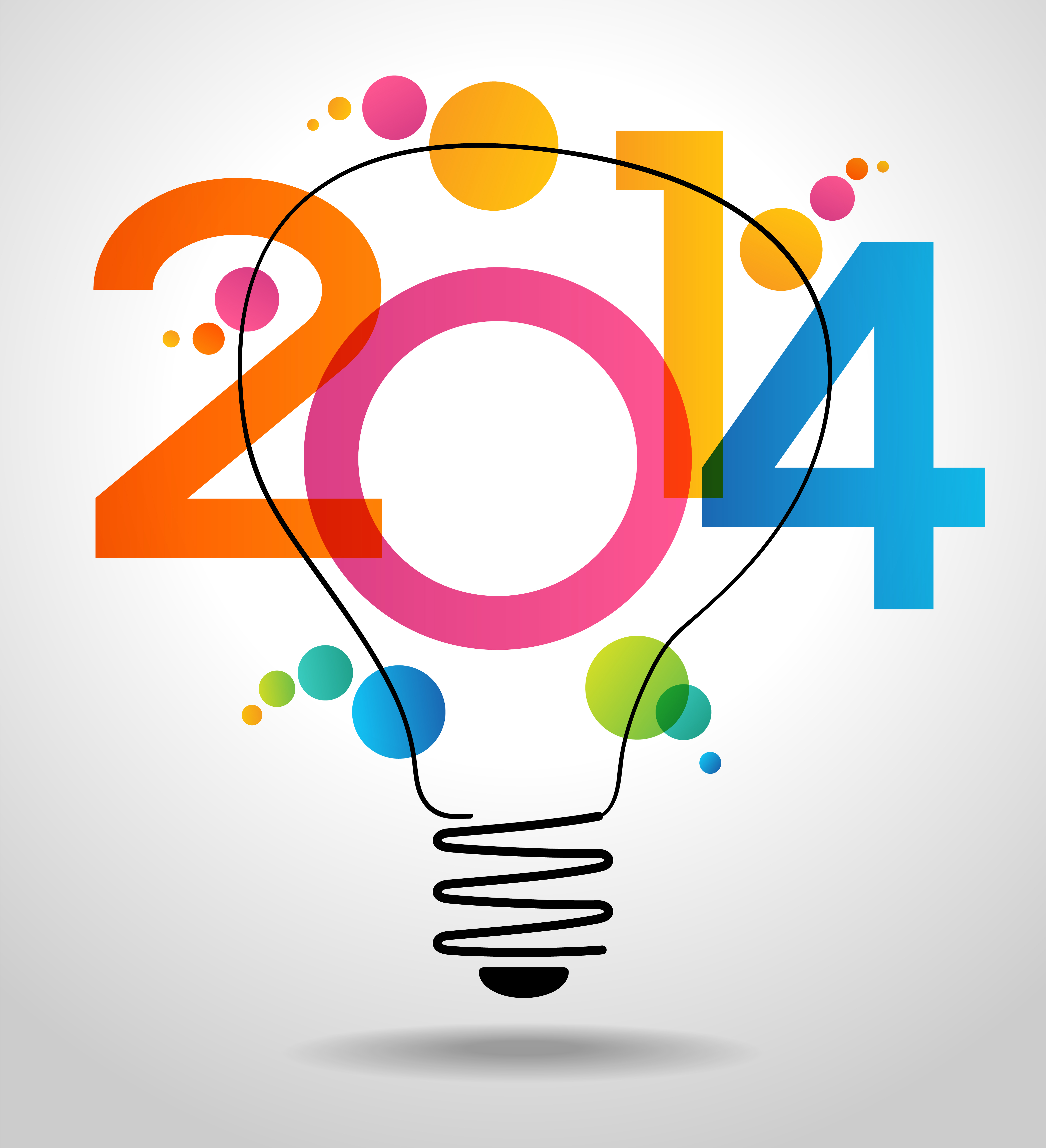 It's that time of year again – the time to analyze social media marketing results from the past 12 months and plan for future success. Throughout the year, we discussed the basics of LinkedIn, Twitter and Google+, measuring ROI and holiday strategies. Along with New Year's resolutions, start the year off right by creating goals for your insurance organization's marketing approach to boost social media performance.
Let's take a look at the top three predicted social media trends for 2014 and how to include them in your insurance marketing strategy.
Social Media Strategy: Social media is no longer thought of as a luxury for business, but essential to expand reach to customers and provide a voice for the company. Invest resources in social media for your insurance organization – even a few hours a week can get you started. Use LinkedIn to build a business network and Twitter to expand insurance industry expertise. Need numbers to convince the decision makers to invest in social media? Check out Pew Internet: Social Networking.
Mobile: The number of people accessing the Internet and using social media channels by mobile phone is quickly increasing. It is essential that your company website is designed efficiently for mobile viewing. A Social Media Today article states, "Having responsive design and thinking about how people interact with your business via mobile devices should be one of your top priorities." Collaborate with local businesses to develop a responsive website (mobile-friendly) and mobile apps or other applications that can be leveraged.
Google+: Google+ has been in the social media background for a couple years now but is set up for success in 2014. Since Google is the top search engine and constantly updating its algorithm to find quality content, it has enormous influence on ranking and whether or not your insurance website will be showcased near the top of search results. Publishing original content on Google+ can only help increase search engine ranking. A Forbes article explains that Google+ is "increasingly proving itself to be an integral part of Google's grand scheme in terms of SEO, social signals and providing a more personalized search experience." Get started by setting up a Google+ account; learn how from an earlier blog, Conquering Google+.
A social media strategy of publishing content on multiple channels will be essential in 2014 to grow and retain customers. For more insurance marketing ideas, subscribe to this blog in the top right corner of your screen.