What's New with LinkedIn Groups – The Highlights
6 October, 2018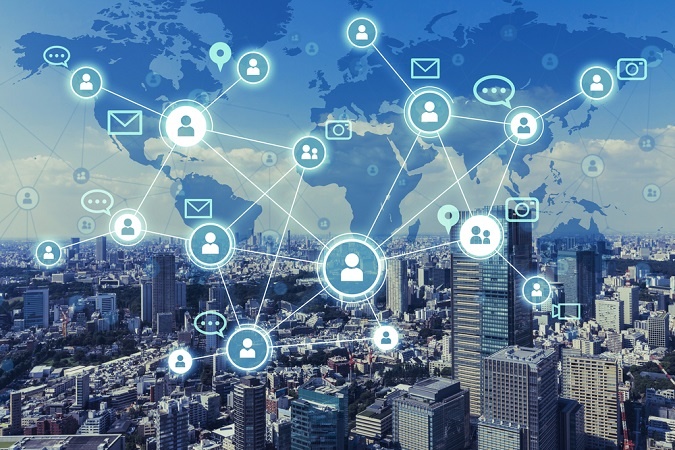 Big changes are happening to LinkedIn Groups. According to a September post on the LinkedIn blog, a new LinkedIn Group experience is being rolled out, and all groups on both mobile and desktop are being switched to the new format automatically.
The new changes are the latest in a series of updates that have occurred over the last year or so. Back in 2017, one of these changes occurred when LinkedIn announced that users would no longer be able to schedule posts to LinkedIn Groups using third-party sites.
The impact of the latest updates will be felt by many people. LinkedIn is the largest professional network in the world, boasting more than 562 million users in more than 200 countries. LinkedIn Groups, which make it easy for people with similar professional interests to share information and make connections, are also huge. Currently, there are more than 1.6 million groups available on the site. Each one can have up to 20,000 members.
What's Different?
This time, the biggest change has to do with where and how users can interact with groups. Previously, LinkedIn experimented with a standalone app just for groups. This app has been discontinued, and now the social media site is moving in the opposite direction by integrating groups with the main site.
With the new updates, users will be able to see their groups from the main LinkedIn website or app. A navigation panel on the LinkedIn homepage will help users get to their groups quickly, but this won't always be necessary – users will also be able to share articles and post replies right from their main feed.
Other changes include:
More notifications, including when someone comments on one of your posts.
More ways to participate in groups, including posting multiple pictures and original videos.
The ability to reply directly to comments.
The ability to edit posts and comments.
Why Are These Changes Needed?
The announcement from LinkedIn promises that the new changes will make it easier for people to participate in groups. An article in TechCrunch explains why this may be sorely needed.
According to TechCrunch, LinkedIn's experiment with a standalone app for groups was intended to cut back on spam issues experienced in some groups, but it ended up stifling participation instead. LinkedIn's main app experienced impressive growth, while the groups app got called a ghost town.
The latest changes are also supposed to benefit group moderators. The integration of groups will make it easier for moderators to manage their groups from either the main site or the app. At the same time, however, moderators will lose certain features, including moderation queues. Auto-generated email communications are also disappearing. This means that group admins will no longer be able to send out email digests or announcements to everyone in their group.
What Will Be the Result of These Changes?
Overall, the new updates are intended to make it easier for users participate in groups. You won't have to navigate to a different site or use a separate app to post, and more notifications will let you see when there's activity. Hopefully, this will result in more engagement, but it's still too early to tell for sure.
Of course, one of the best ways to add value to your LinkedIn groups is by providing helpful content resources? Need help with blog writing or social post writing? We can help!