Ready to write better insurance email subject lines?
Use the questions and answers below as a quick guide.
Read More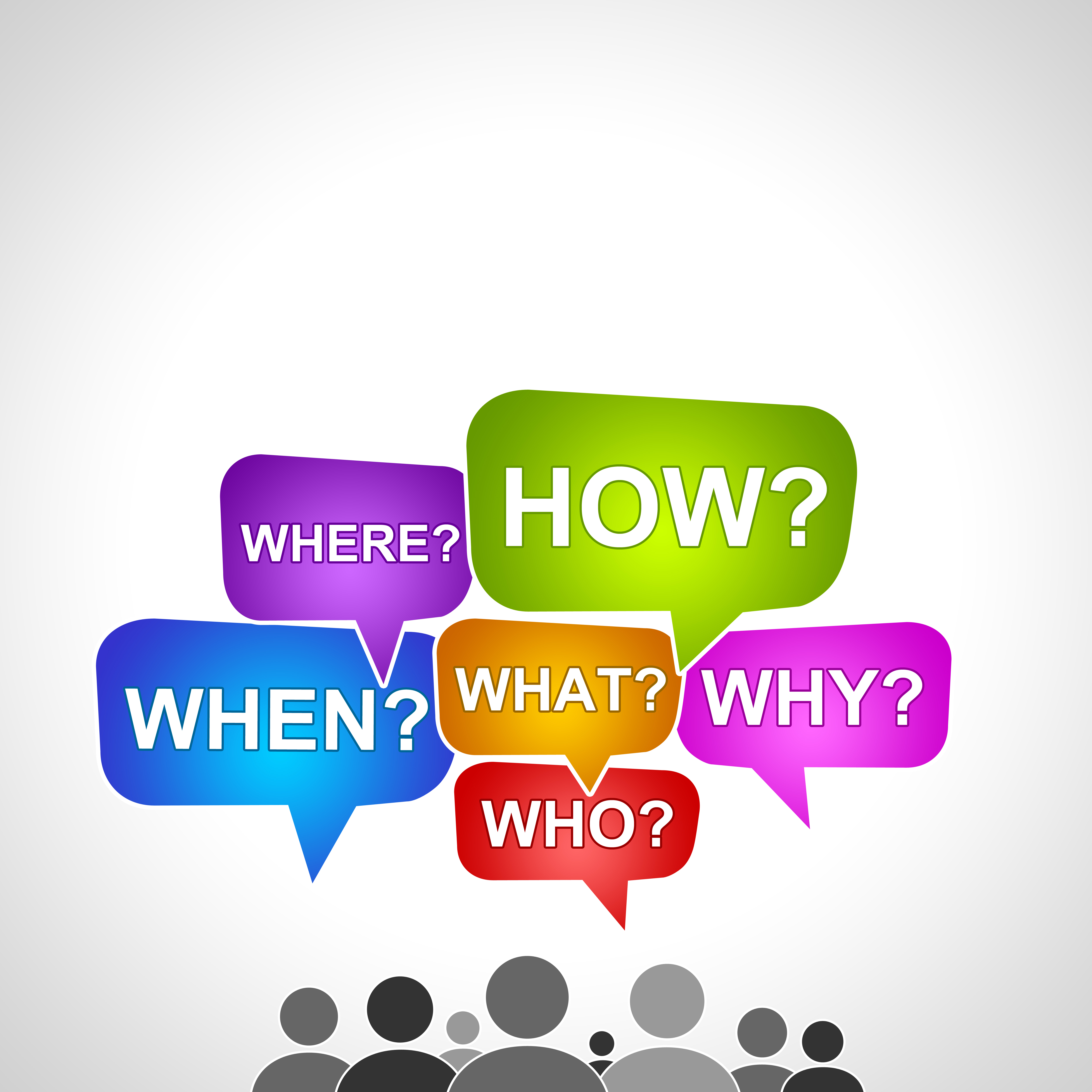 E-newsletters make it easy to maintain top-of-mind awareness with customers and prospects. As we all know, prospects usually don't buy until they have an urgent need. And, that moment of need probably won't coincide with your first insurance marketing effort. For this reason, ongoing communication is essential. When prospects decide to buy, YOU must be on their short list of possible resources, and that will only happen if you've kept in regular contact. Likewise, customers are more likely to renew their policies if you've communicated with them throughout the year.
Read More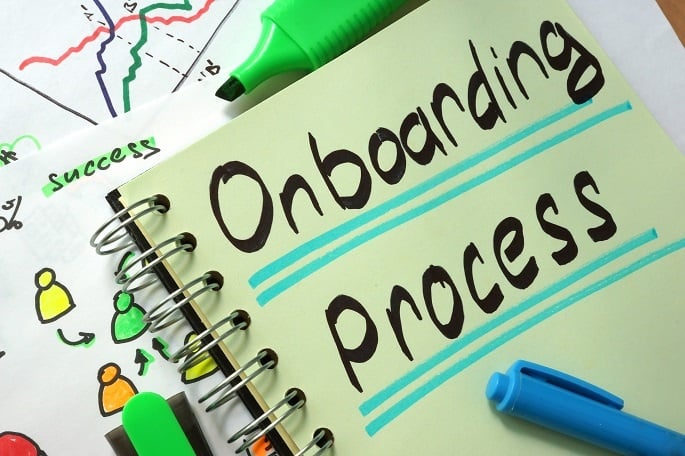 Your insurance marketing and sales teams work hard to identify great prospects; differentiate your company; and close sales.
Read More